First Impressions Concierge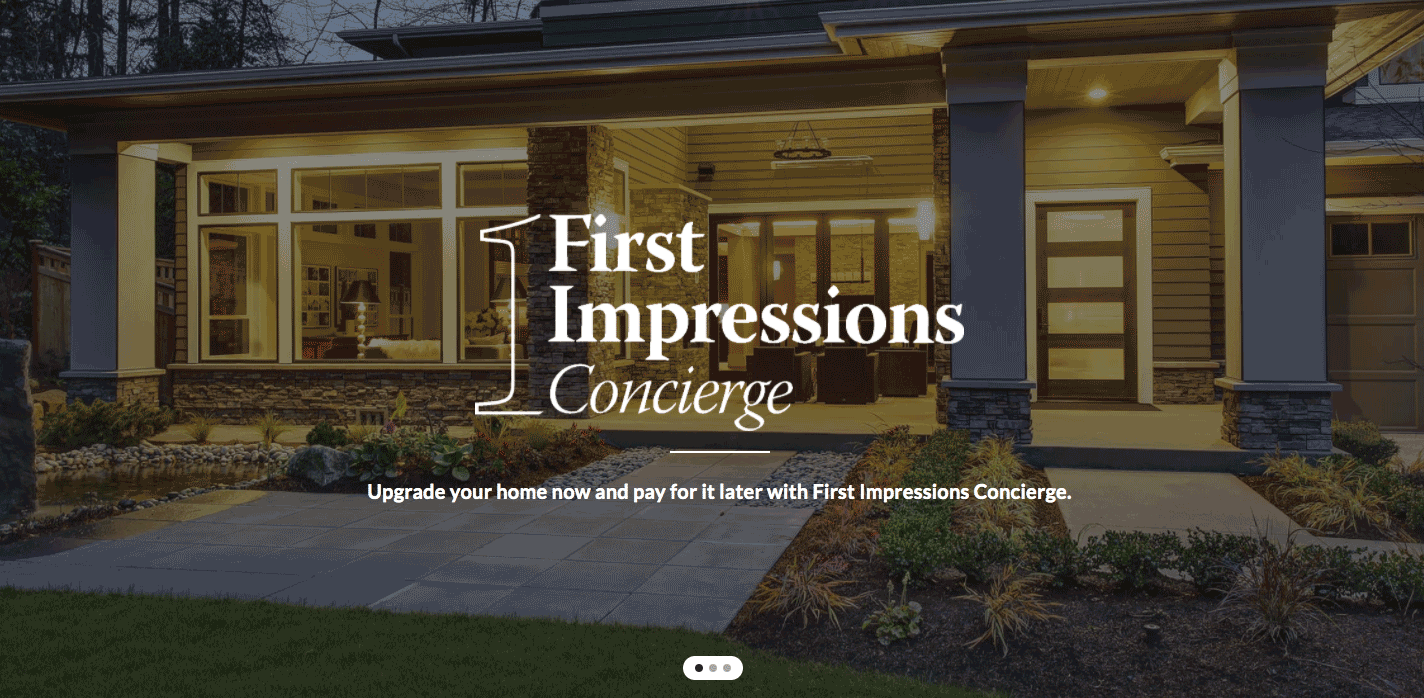 First Impressions Matter on the Market
With First Impressions Concierge, you can sell your home faster for
top dollar with services like staging, flooring, painting and more.


We're at your service, no matter what your home needs including: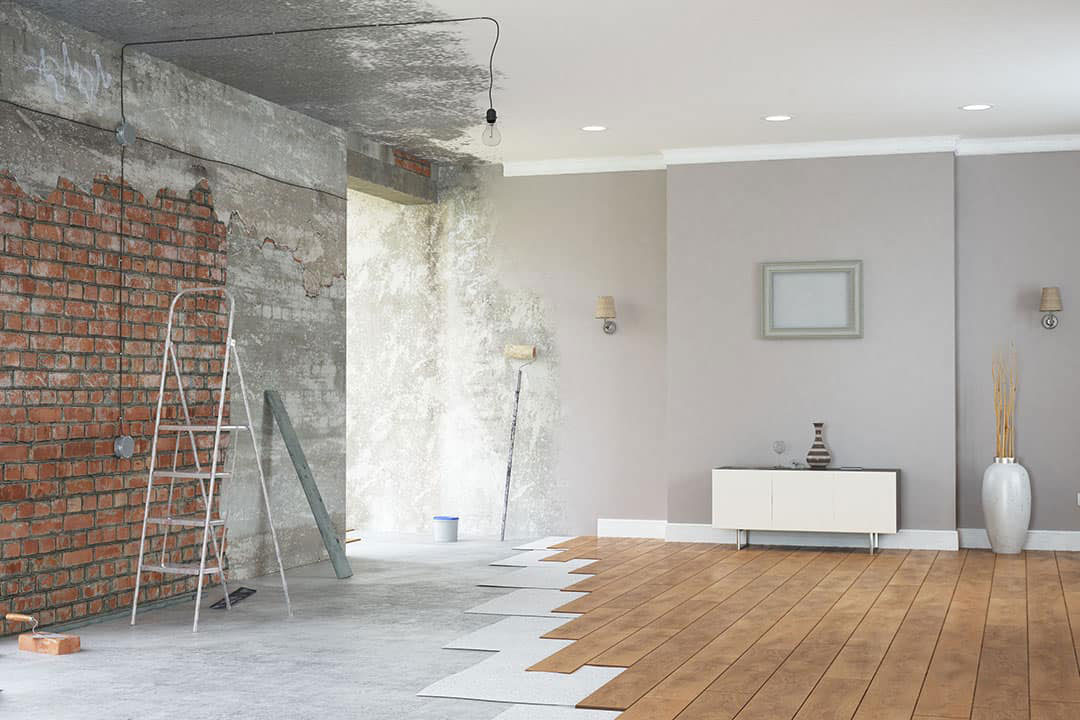 Renovations

From repairs to rebuilds, we've got you covered.



New flooring
New countertops
Kitchen and bathroom improvements
Roof repair
Electrical work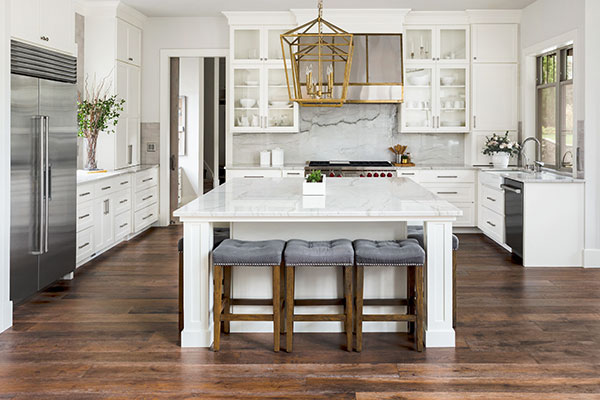 Staging & Styling

Out of date property? That's our specialty.



Interior and exterior painting
Professional staging
Window treatments
Landscaping and fencing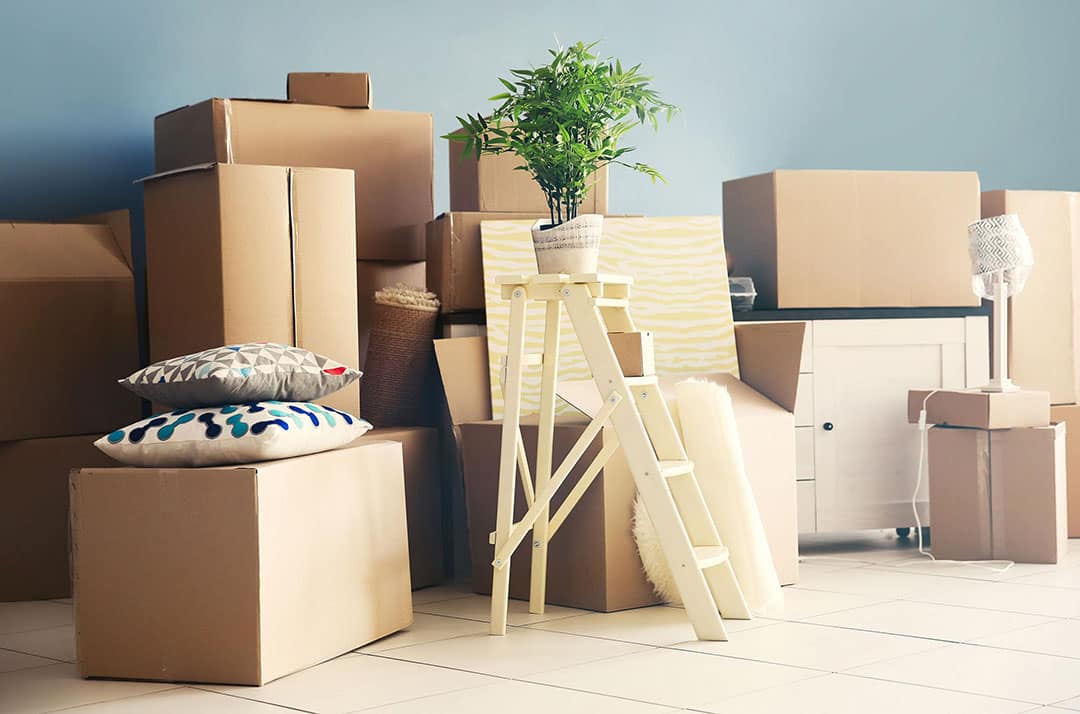 Additional Services

For every step of the selling process, we're here to assist.



Moving and packing services
Hauling and trash removal
Senior assistance
Deep cleaning and decluttering
Organizing
Don't Wait To Make Your Move

No need to put your life on hold or postpone your next step. With First Impressions Concierge, our wheels are
in motion the minute you list with us. Our agents will help you determine which home improvement projects or
repairs provide the maximum return on investment and handle everything from top to bottom. Best of all, you
don't have to worry about upfront costs or fees until your home closes. Here's how it works:


01
Get Started
List your home and have a signed contract with a First Team agent. Don't have one? Contact me.
02
Ready Your Home
Work with your agent to determine which services can increase your home's value the most. You ultimately decide what is to be done.
03
Professional Advice, Total Transparency
Your First Team agent will schedule a consultation with you and an independent designer to curate the approved work to help your home sell.
04
Peace of Mind
Home improvements begin with a professional project manager overseeing everything from beginning to end with licensed, insured and vetted providers.
05
Elevate Your Home
Transformation is completed requiring no cash out of pocket and your home goes on the market.
06
No Cash Out of Pocket or Upfront Fees
Repayment for upgrades are settled after your home sells or up to one year after the project is completed, whichever occurs first.
Before and Afters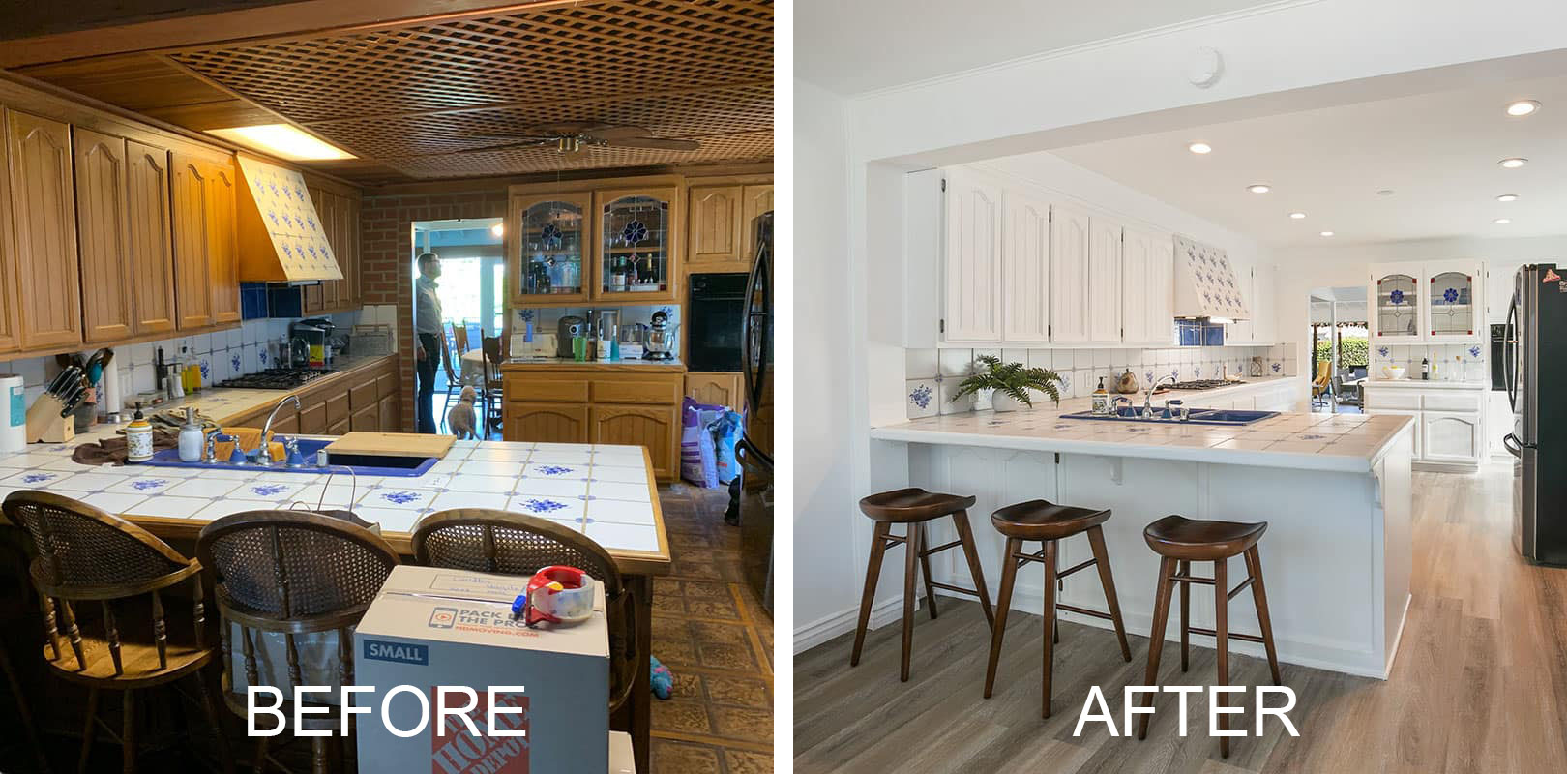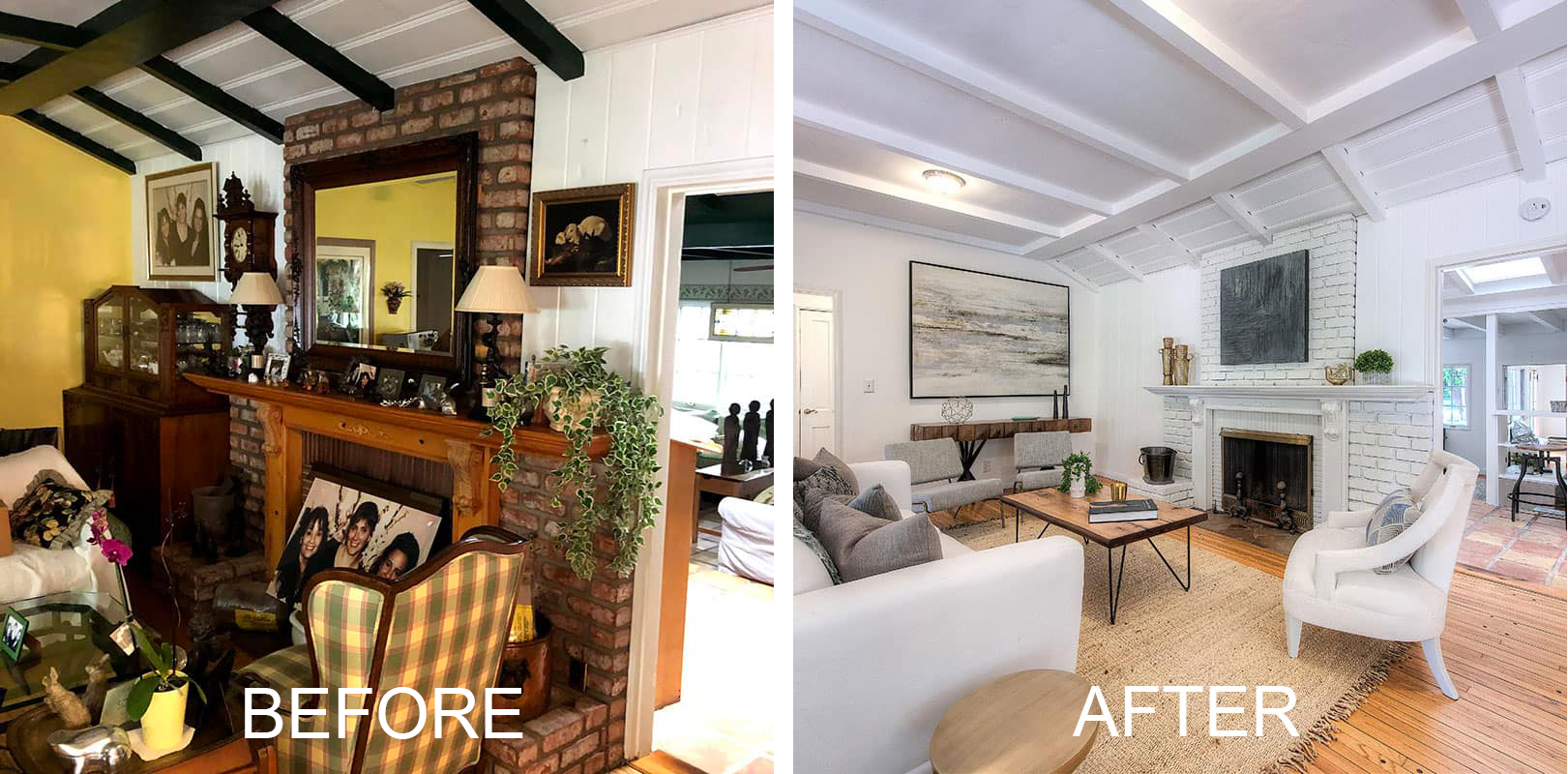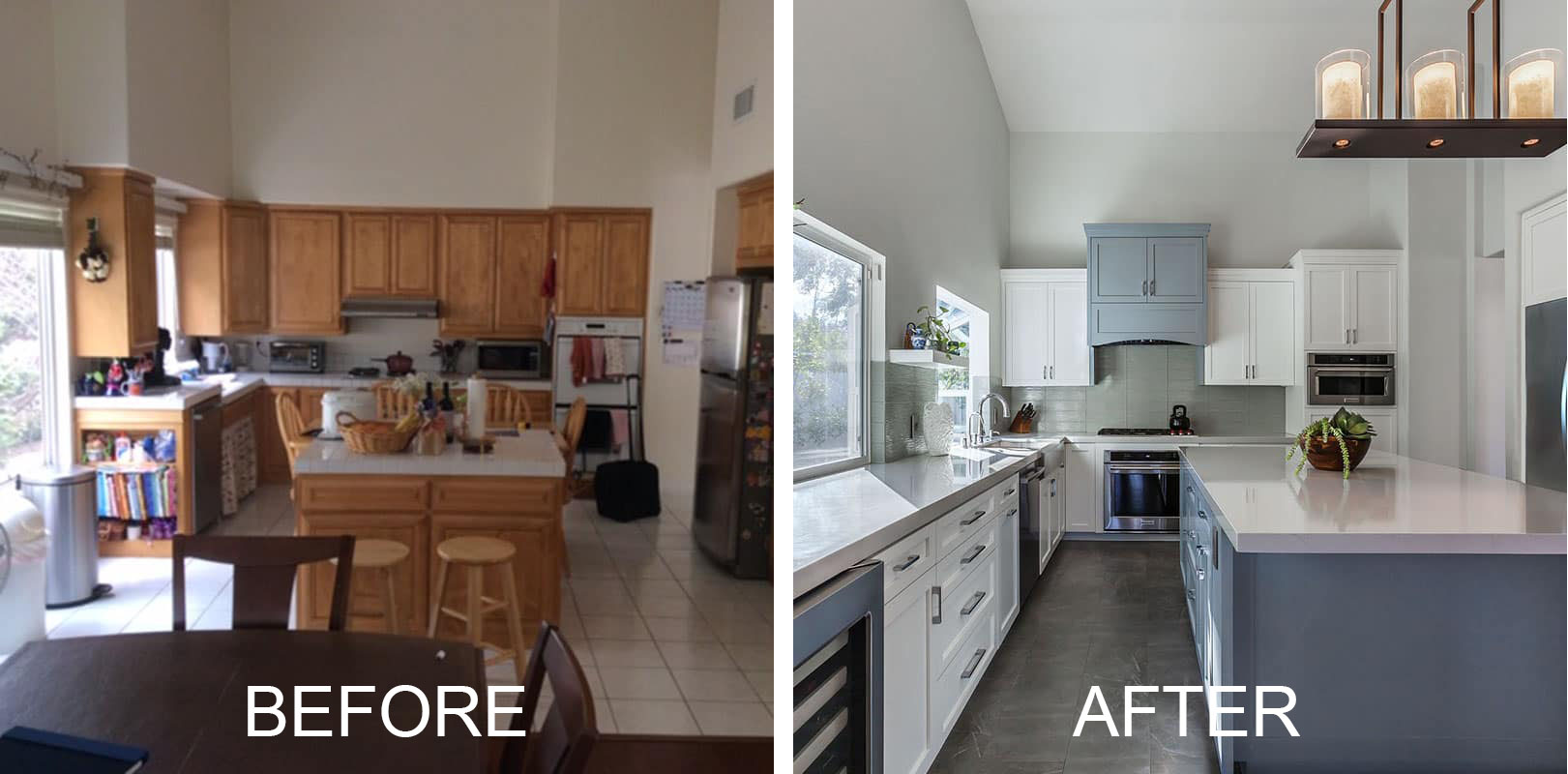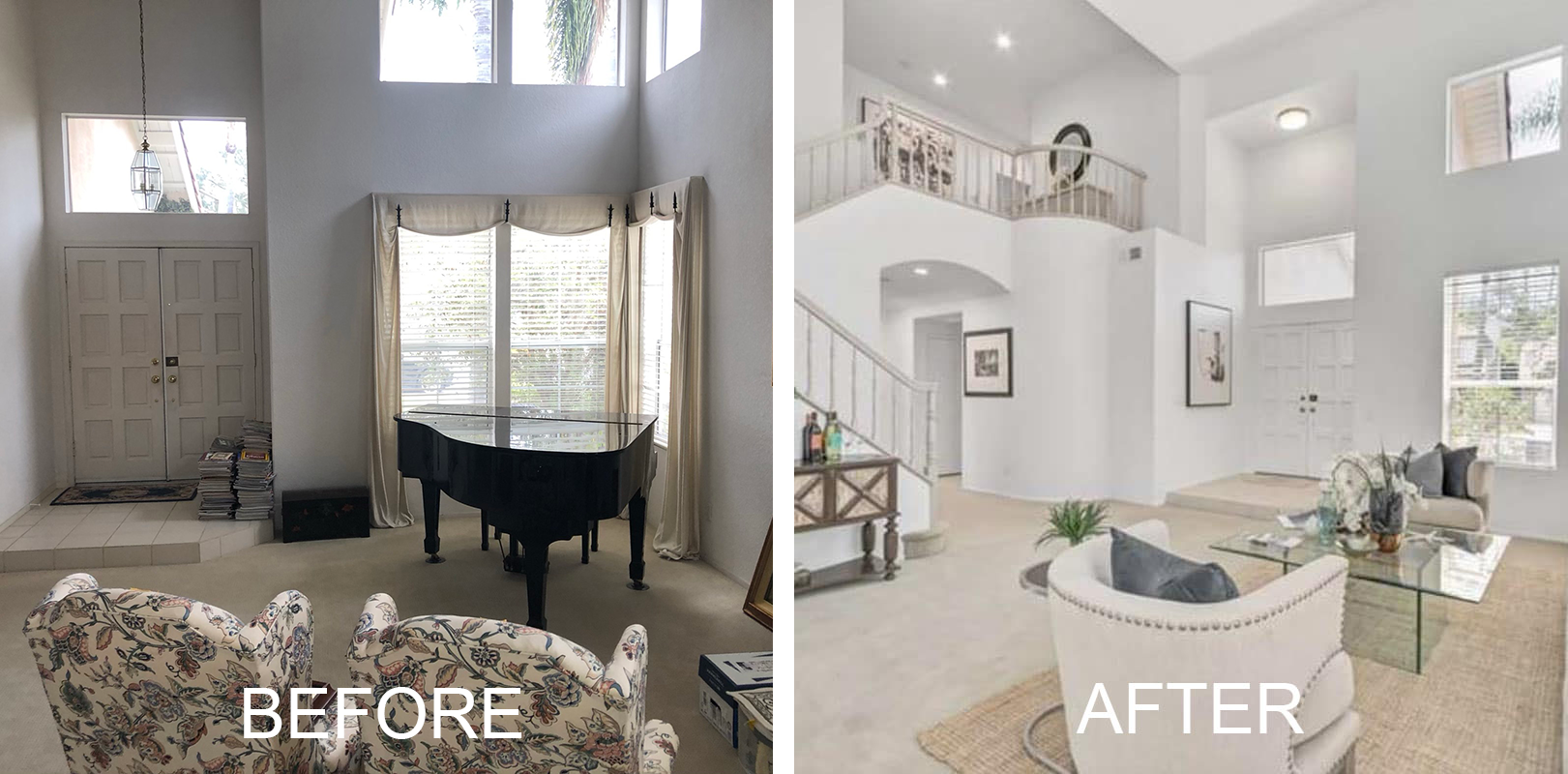 Whether you need a full remodel or simply a fresh coat of paint, your personal project
coordinator will determine exactly what's needed to raise the value of your home and get it sold quickly.
First Impressions Concierge is designed to give your home a first impression that sells,
and no project is too big or too small.

Contact me for details!
Testimonials
" Bob is the greatest manager I can imagine. His knowledge of real estate and anything related to it is amazing. Each and every week, at our office meeting, I learn something. He is also a phenomenal inspirational speaker. He keeps me motivated, and helps how to achieve my goals. He stood behind me when I needed his help and figured out how to solve the problem. I feel very lucky that he was my manager and coach from the very beginning of my career, and I know I can count on him anytime! "
- Andrea Karpati
" Bob Mac Culloch has been such an inspirational and motivating manager! I started with First Team around the same time Bob did and it's been a wonderful and lucrative 6 years under his guidance! He is always there for his agents offering support and encouragement, and by his example, we are always there for each other as well. It's such a collaborative atmosphere in the office and it's all to his credit. I often pass by him rushing to an appointment asking him to wish me luck and he always replies in the same way, "You don't need luck, you've got talent!" I can't imagine ever joining another office. Thank you, Bob! "
- Alexia Rusinek
" When I joined First Team in January 2015 it was because of the connection I made with Bob Mac Culloch. He exemplified what I was looking for in a Manager; someone who is caring, supportive, knowledgeable and a consummate professional! It has been a pleasure being a member of his Yorba Linda Team and I look forward to working with him for many years to come... "
- DEBORAH WILSON-YOSHIDA
" Hi Bob, It was great meeting you and thank you for the information that you have share with us. Call Bob Mac Culloch if you want the very best real estate services. "
- Daniel McGhee
" Bob was the best! "
- Veronica Dilva
" Working with Bob is a pleasant experience, He is very understanding and professional. He can lead and coach his team to achieve their goals. It is an honor to work with Bob Mac Culloch. "
- Amir Maloumi
" Bob is a true team leader his experience and real estate knowledge is greater than the majority of managers. My personal experience with Bob is he is invested in his agents success. Most managers are just recruiting machines, once you work for the company they don't have time for you. Bob not only recruits new agents but has a vested interest in helping the agents he already has at his office be successful. Bob is a man with integrity and is always good for his word. Not many people are like Bob. If you are considering Bob as your manager, mentor, or personal coach you will not be disappointed and never regret your decision. "
- Amy Alvarez
" Bob has been the manager of the First Team Real Estate office in Yorba Linda since I started real estate almost 3 years ago. In the time I have been there, I have had the privilege of receiving the guidance and instruction of Bob's extensive and intricate knowledge of real estate, communication, and negotiation skills. The professionalism with which he conducts the office meetings and one on one interactions has been the best example for me in my young real estate career. Bob also has an innate charisma that makes you feel comfortable coming to him for help with anything you might need. I could not ask for a better manager and I can confidently say, that many of my fellow agents would agree with me. Many of us joined not only First Team, but the Yorba Linda office specifically, to work under his impactful knowledge and direction. I hope to be blessed to work many more years with Bob. "
- Anna Martinez
Previous
Next